Celebreties I met CLICK


Hello! I'm Joseph "Joe" Borda from Birkirkara, Malta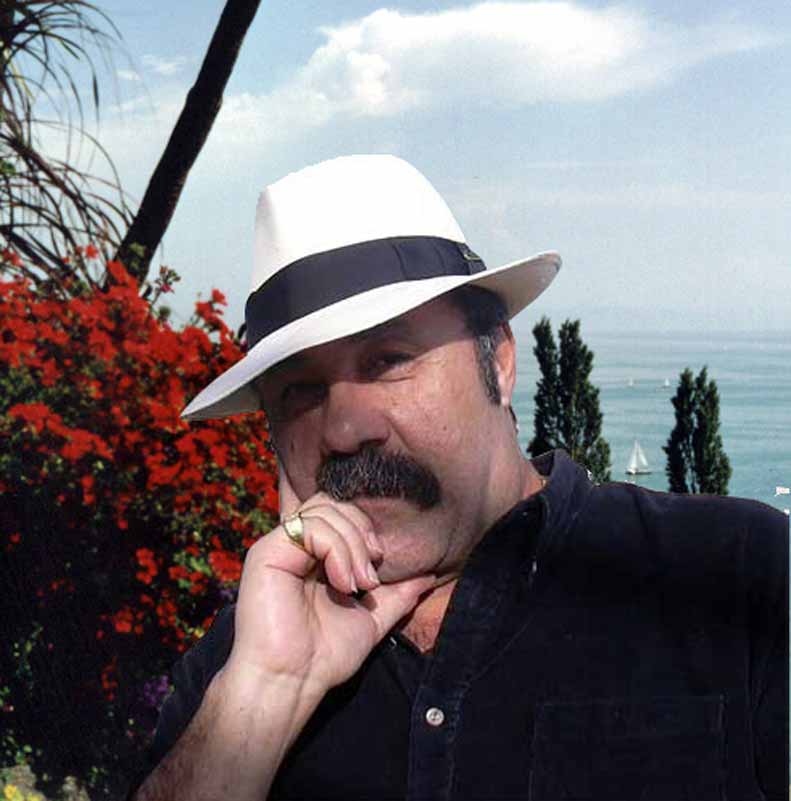 It's nice to be retired, enjoying life at the beach.
I have been a member of the Malta Police Force for 32 years.
I joined the Force at 18, and was promoted to Sergeant in 1987. I was stationed in various divisions and districts. I retired in 2003.
I live in Birkirkara with my wife Lillian. We have 3 children, Ingrid, Angie and Wayne.
I am a member of the I.P.A. (Malta Section), the PICA (UK) and the FPICA (Belgium). I have been collecting for more than 20 years, and at present, my collection is made up of the following items :
515 hats/helmets/ballcaps from all over the world.
95 uniforms/shirts.
2000 US patches.
1000 foreign patches from 114 countries.
85 wall plaques.
30 hand-cuffs.
I also have a number of miniature police figures, key rings, nightsticks, belts and few other odds and ends. My aim is to have at least one police item of every corner of the globe. But I still have a long way to go. I am always looking for new trades, and I am always happy to hear from fellow police officers and collectors.
I am looking forward in hearing from you.

When we were young...... click on the pic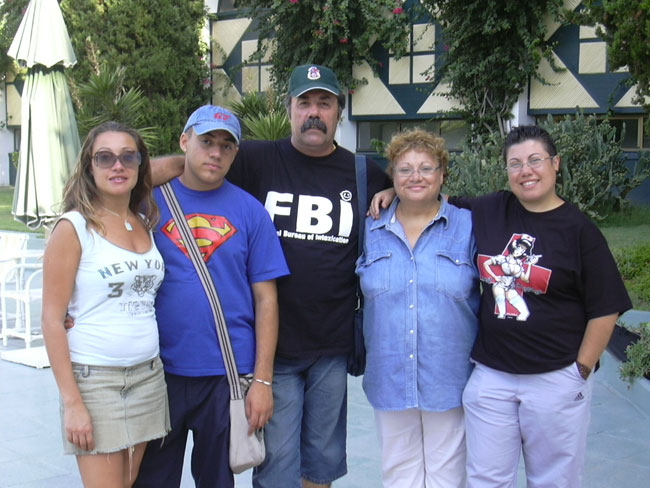 Ingrid Wayne ME Lillian Angie
My Parents 1999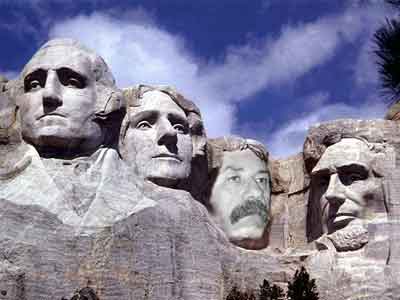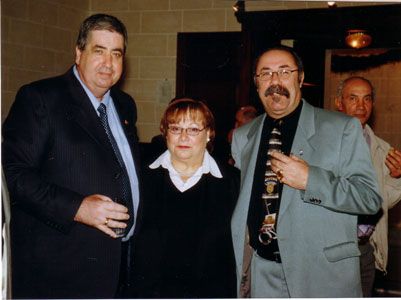 Commissioner Rizzo, Lilian and me
The Executiv Committee of the Retired Police Officers Ass.


IPA Malta Excecutive Committee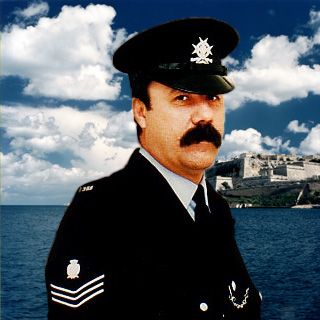 Some years ago
I'm a Member of IPA Malta